YOUNG DRIVERS® Cape Breton
In May 2018 METI and YOUNG DRIVERS® (YD) began their partnership with METI purchasing the YOUNG DRIVERS® Cape Breton franchise.
METI added Driving Programs to their Career College in 2014 with Class 3, in 2015 with Class 1 and now offers Class 5  Drivers Education with YOUNG DRIVERS®. The blend of METI and YOUNG DRIVERS® is a perfect fit. 
A YOUNG DRIVERS® Course is the best insurance you can buy for a new driver. YD has spent over 40 years developing programs and YD updates and improves it every year. The YD program is designed for a new driver, any driver looking to improve their skills or confidence or new residents to Canada; ANY AGE.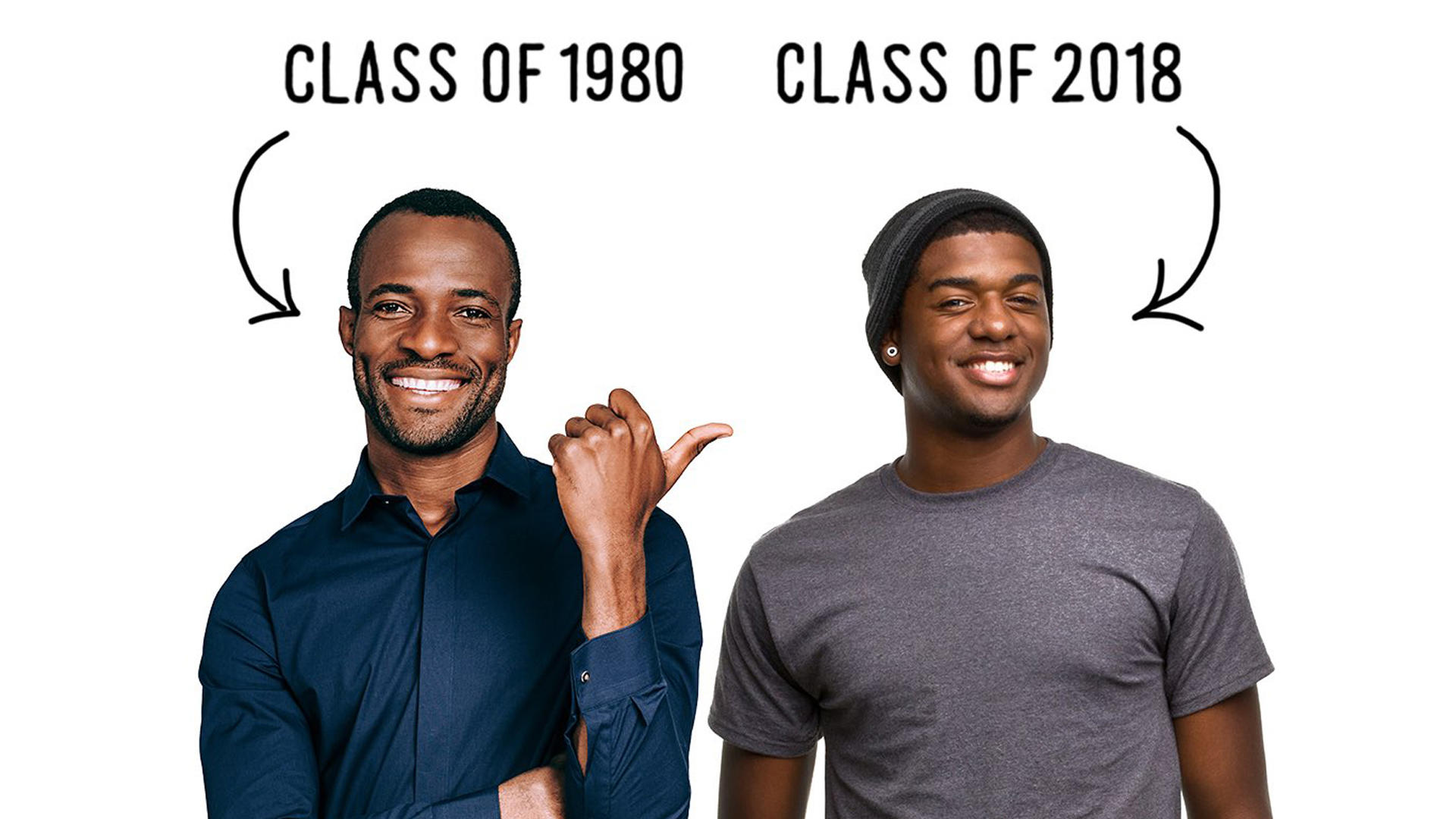 Why Young Drivers?
Over 1.3 Million YOUNG DRIVERS® Graduates
Over 45 Years in the Driver Education Industry
Best Driving Instructors – YOUNG DRIVERS® is the Only Driving School to Annually Re-certify Our Instructors. Our instructors must complete an intense one month training program before being certified to instruct.
Convenient Driving Classes & Course Times
School Pickup and Convenient Pickup Locations For In-Car Driving Lessons
The Only ISO 9000 Driving Program in the Country
YD believes that Evasive Maneuvers are an important part of your learning experience. We teach these skills in car, because that's where you will need them.
YOUNG DRIVERS® program is a recognized approved course to shorten the waiting time for road test, may reduce insurance costs and no further courses will be required to exit all the phases of the Graduated Licence System after the required waiting periods.
"YOUNG DRIVERS® of Canada, We Save Lives. Our exclusive program instills confidence behind the wheel by teaching new drivers safe driving skills. Experience the YD difference".
The YD COURSE includes:
The YD Course is an RMV approved, graduated licensing system program aimed at helping new drivers learn the skills needed to pass their driver's test and stay safe on the roads for a lifetime. This 35 hour driving program featuring our Collisionfree! Approach is intuitive, with interactive theory and driving lessons.
This program has two components:
1) Classroom learning (25 hours)
2) In-car lessons (10 hours)
The classroom theory and private one-on-one in-car lessons are provided by provincially approved, annually re-certified instructors, with all necessary COVID-19 safety precautions in place.
Throughout the course, each student will learn how crashes happen and how to prevent them. For over 50 years, YD has been committed to helping every student become a responsible, competent driver that knows what to do when the real thing happens. We teach our students our exclusive system of 4 habits and 20 sub-habits.
The YD Course + Road Test includes:
This package includes all the benefits of the YD Course with the addition of a Road Test Pkg consisting of a 15 minute pre-test warm-up time with your YD Instructor, the use of the YD car for your road test and the support of your YD instructor.
This 37.5 hour driving program featuring our Collisionfree! Approach is intuitive, with interactive theory and driving lessons.
This program has three components:
1)Classroom learning (25 hours)
2)In-car lessons (10 hours)
3)Road test package (2.25 hours)
Our road test package helps prepare you for your road test with a review lesson, warmup lesson on test day and use of the instructor's vehicle.
Practice Always Makes Perfect
A big part of driving is cognitive. The ability to think, and make decisions quickly, as everything happens fast while driving. This is why we include a full cognitive training tool with every YD course. The perfect way to train your brain, while learning the skills and habits, in-car.
Other Packages and Lessons
Whether you need a few lessons to sharpen your skills for driving in a new country or because you haven't driven in awhile, we offer multiple packages to suit everyone's needs.
Defensive Driving:
GRADUATED DRIVER LICENCE EXIT COURSE (GDL):
New drivers who have not attended a drivers education program are required to attend this course, to have the "N" removed from your licence. See more information.
For more details on these, other course packages or to learn more about YOUNG DRIVERS® of Cape Breton please visit the www.yd.com/locations/sydney or call (902) 562-5359
---
SEE WHAT PEOPLE HAVE TO SAY ABOUT METI
Thanks METI it was a great course.
---